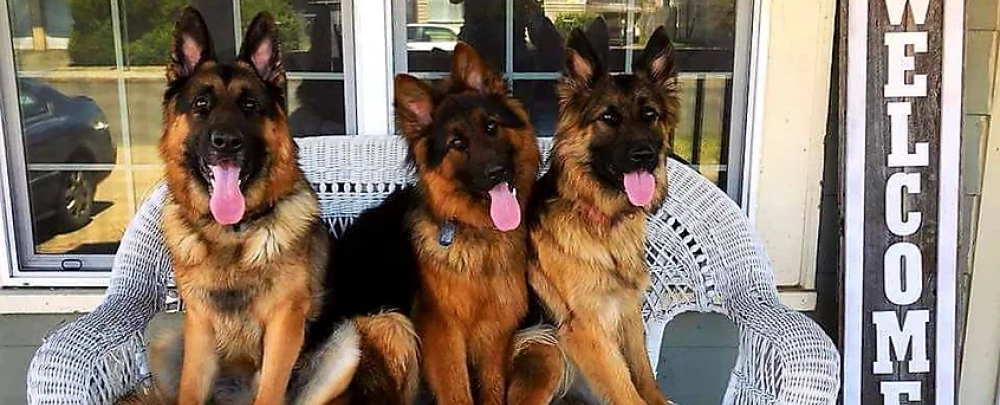 Majestic Royal German Shepherds
Pet Services
Puyallup / WA / US
0 (0)
Allow us to assist you in embracing a new member of your family – a German Shepherd.
Our German Shepherds are proudly registered with the American Kennel Club. These GSD puppies are not only exceptional companions for families but also incredibly well-suited for households with children. They easily adapt to various environments and lifestyles.
Our GSD puppies are renowned for their outstanding character, striking coloration, and, of course, their sound temperament. We take great pride in providing you with German Shepherds that are not only beautiful but also wonderful additions to your family.