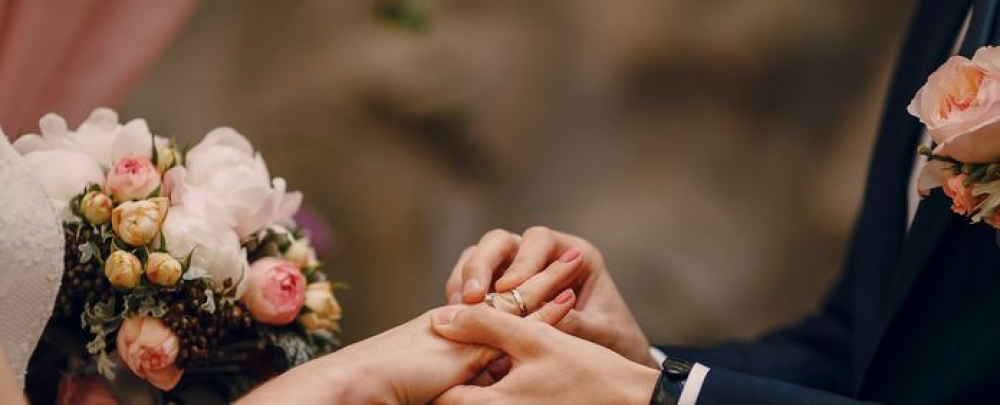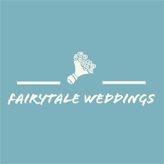 Fairytale Weddings
Entertainment
Los Angeles / CA / US
0 (0)
Finding Your Perfect 'I Do' Destination!
Choosing the perfect wedding venue might seem like a daunting task, but with a few tips, you can find a place that feels like it was made just for you and your partner!
Firstly, reflect on your wedding vision. An intimate garden ceremony or a grand hotel reception? How about beginning with a whimsical barn or a mesmerizing beach sunset? This can serve as our initial inspiration. Aligning the venue with your wedding style ensures a harmonious event.
Size is another crucial factor. Understand your guest list. The location ought to offer comfortable seating for all your guests while still capturing the desired atmosphere.
Location, location, location! Is it accessible? Consider if it's near accommodations for out-of-town guests. Additionally, take into consideration whether the location holds sentimental significance for both you and your partner.
Amenities are key. Check if the venue provides chairs, tables, linens, and if it has an in-house caterer. Some venues even offer wedding planning services that can be a real time saver.
Lastly, be mindful of your budget. While you desire a beautiful day, keep in mind that it is only a single day. There are many ways to create a magical wedding without breaking the bank.
Excited to start planning but need some help? Fairytale Weddings is here to guide you in choosing the perfect wedding venue and planning your dream day. Leveraging our expertise, we will transform your vision into tangible reality. Contact us today and let us embark on this journey towards your happily ever after together!