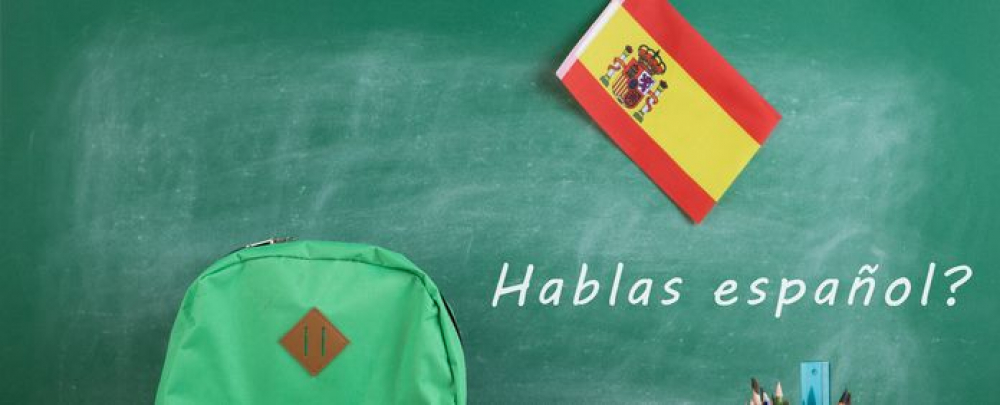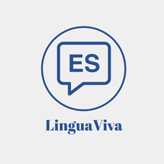 LinguaViva
Education
Los Angeles / CA / US
0 (0)
Dive into Delicioso: Discovering Spanish Cuisine Terms and Dishes.
The vibrant fusion of Spanish culinary traditions offers an enchanting exploration of flavor, color, and culture. To begin this gastronomic adventure, one must familiarize themselves with the relevant lingo and famous meals. Let's plunge into some key vocabulary and characteristic gastronomy offerings from Spain! Crucial lingo to note:
1. 'Cocina' (Kitchen)
2. 'Receta' (Recipe)
3. 'Comida' (Meal/Food)
4. 'Desayuno', 'Almuerzo', 'Cena' (Breakfast, Lunch, Dinner).
Turning to distinctive gastronomy offerings:
1. 'Paella' - This emblematic meal hails from Valencia, containing a flavorful mix of rice, saffron, meat, and seafood varieties.
2. 'Tapas' - Rather than a single dish, Tapas represents a spectrum of appetizers or small servings, each unique to different Spanish regions.
3. 'Gazpacho' - A chilled, invigorating tomato-based soup savored especially during summer.
4. 'Tortilla Española' - A traditional Spanish omelette incorporating potatoes and onions.
5. 'Churros con Chocolate' - A popular choice for breakfast or snack, these are fried dough delicacies dipped in thick, rich hot chocolate.
Beyond tantalizing the taste buds, food is an emblem of culture, heritage, and warmth. As you become versed with Spanish culinary vocabulary and dish names, you also delve deeper into the soul of Spain. You unravel the spirit, the passion that enlivens its inhabitants.
Intrigued to expand your horizons? At LinguaViva, we curate engaging courses in the Spanish language, weaving in aspects beyond mere grammar and vocabulary. We incorporate lessons on culture, history, arts, and indeed, gastronomy. Join us to sprinkle 'sabor' (flavor) onto your language learning voyage. We eagerly await your participation. 'Hasta pronto' – till we meet!