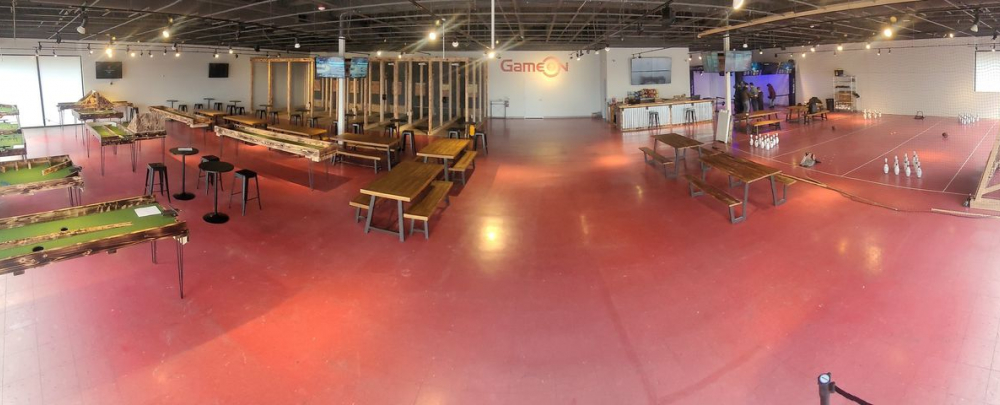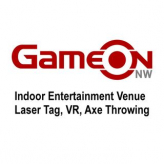 Game On NW Family Fun Center
Entertainment
Everett / WA / US
0 (0)
Get ready for a fun-filled day at Game On NW, where you can enjoy snacks and beverages while playing.
Bring your own food or order delivery, and make the most of your time at our venue.
Book your reservation today and experience the ultimate gaming experience with food and drinks.