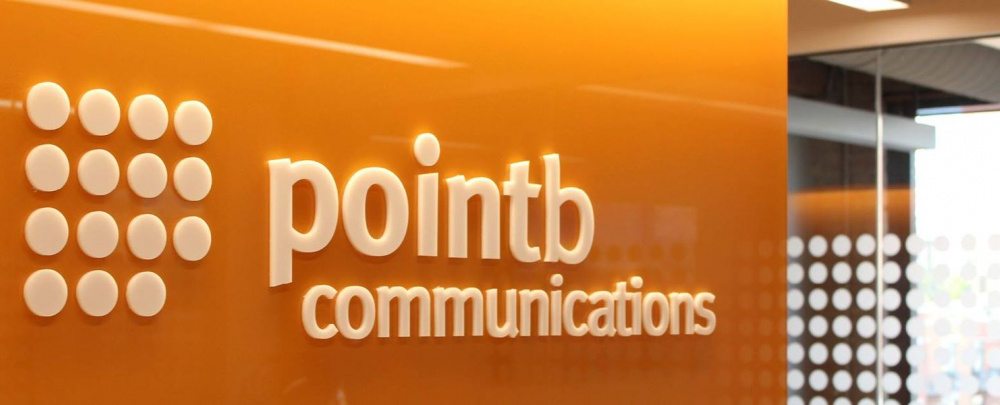 Point B Communications Inc
Advertising
Chicago / IL / US
0 (0)
The Future of Interactive Advertising: How Point B Communications Inc. is Revolutionizing the Game
In the rapidly evolving landscape of advertising, Point B Communications Inc. is at the forefront of ...
Navigating New Consumer Terrain: Millennials & Gen-Z.
The digital era has spurred a major shift in consumer behavior. Paving the path forward are the Millennials, who were born from 1981 to 1996, foll...
Master the Art: Craft Captivating Ad Copy that Sells.
Within the realm of advertising, the choice of words holds the power to either propel or dismantle your campaign's success. Writing compelling cop...
About
Providing branding, advertising and marketing services for over 40 years.
Branding
Advertising Specialties
Marketing Consultants