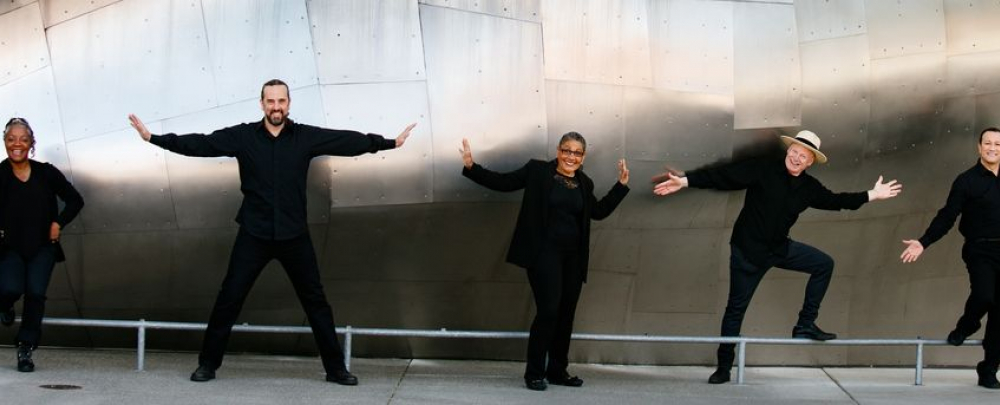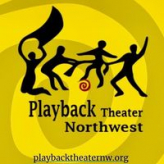 Playback Theater Northwest
Entertainment
Seattle / WA / US
0 (0)
We perform both public and private shows. One of the virtues of the Playback format is its versatility and commitment to bringing Playback to the greatest number of audiences possible.
http://playback...
playbacktheaternw.org
Watch Us « Playback Theater NW
About
Playback Theater is a unique form of improvisational performance that celebrates the stories of all people. In Playback, members of the audience are invited to come forward and share their true, personal stories. Audiences have shared everything from past memories to future dreams, with a whole range of experiences in between. Actors then recreate these stories on the spot, through the art of improvised movement, music, dialogue, and imagery. Playback seeks to discover and honor the fantastic vitality inherent in every individual.
12565 42nd Ave NE
Seattle, WA 98125 US
EN
Acting
Family & Business Entertainers