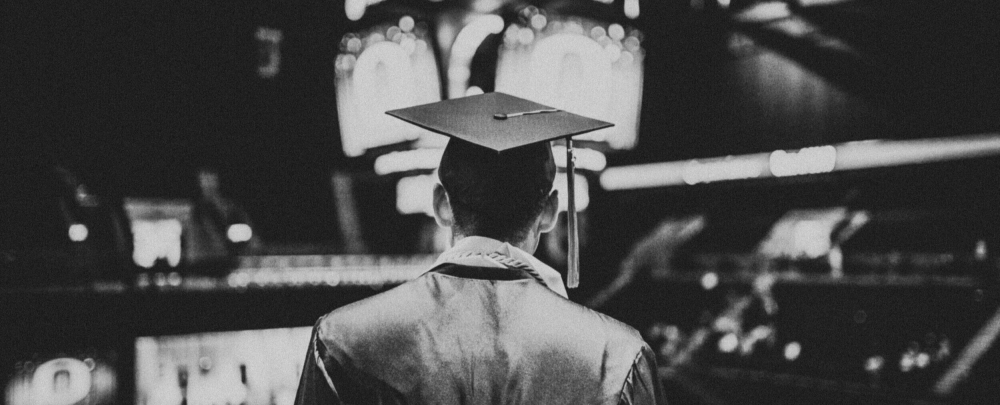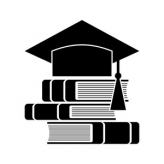 Pivot Tutors
Education
San Diego / CA / US
0 (0)
Our instructors will work with your child and will help them gain confidence, understanding, and mastery of topics covered in school. We provide tutoring for college, high school, and middle school st...
About
PIVOT TUTORS is a high-level academic tutoring and test preparation center. We aim to challenge our students to help them reach their highest academic potential. Our teachers are charismatic, experienced, and experts in their fields, and we help students not only master the subject material but also equip them with tools to foster success in high school and beyond.

Our mission is to create a learning community of intellectually passionate students and teachers. We teach our students the knowledge and skills to help them become academically competitive and self-assured learners. Our teaching style pushes students to stretch themselves becoming more adaptable learners and more creative and analytical problem solvers.

Our goal for every student is to build a foundation in the subjects of mathematics, reading, writing, and the sciences. By having a strong foundation in these essential subjects, students will be academically competitive and successful in whatever career they choose to pursue.
Sorrento Valley Rd., STE #101
San Diego, CA 11300 US
EN