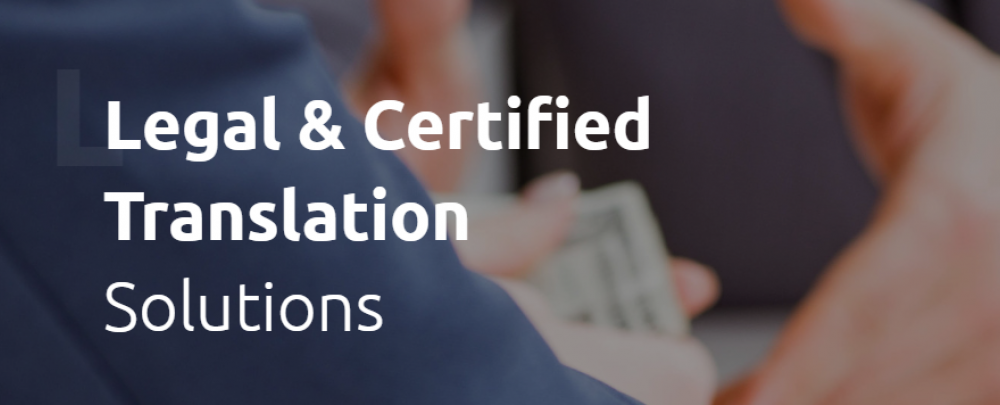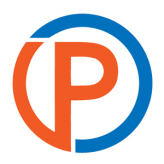 Phoenix Translations
Education
Phoenix / AZ / US
0 (0)
About
Our translation team is packed with translators located around the globe ready to translate your text. Each of our native-speaking translators have a minimum of 5 years of professional translation experience and are sure to deliver exactly what you request.

Additionally, we have an intricate Internal Quality Control (QC) system to ensure that your documents are accurate and high quality.

We translate all documents from birth certificates, marriage certificates, financial reports, technical user manuals, websites, software documentation/manuals, brochures, legal documents and more.
14602 N 19th Ave., #216
Phoenix, AZ 85023 US
EN
Translators & Interpreters