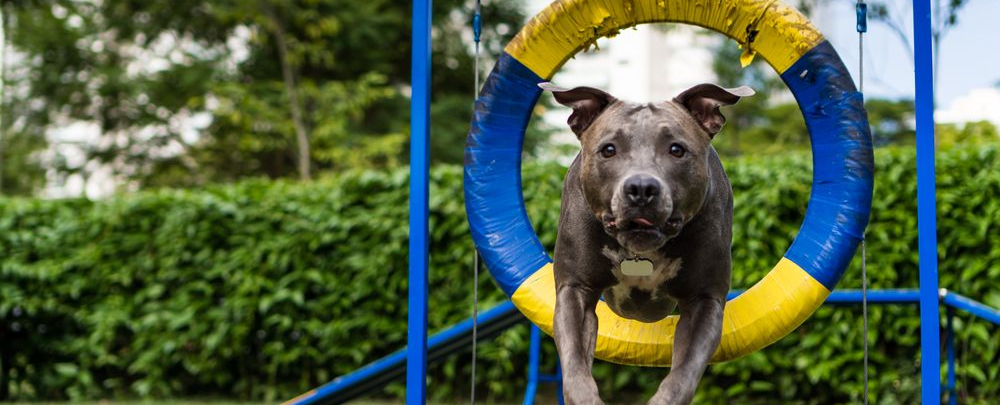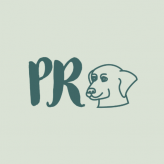 Pawsome Retreat
Pet Services
Pacifica / CA / US
0 (0)
Find the Perfect Sport for Your Pooch!
Hey pet parents! If you're looking to engage in sporting activities with your furry friend, it's essential to choose one that aligns with their personality, bree...
Journey Into Dog Dreams: The Nighttime World of Our Furry Companions.
We've all noticed it: our cherished pets moving their legs, making soft sounds, or occasionally wiggling their tails during slumbe...
Crafting a Nutritious Meal Plan for Your Furry Friends.
Our domesticated companions' nutrition extends beyond just their daily needs. It's about the selection of top-grade meals which cater to their u...
Barking Up the Right Tree: Boosting Your Dog's Social Skills!
For those who cherish their furry pals, building their sociability is a vital task. Just like humans, their happiness, well-being, and com...
Storm-Proof Your Pooch: Weathering the Thunderstorm Fear.
Thunderstorms can be a terror for many of our canine friends. While it's heartbreaking to see your furry pal trembling at the sound of thunder...
Unleashing Tranquility: A Peek into Our Pawsome Paradise.
Creating an atmosphere of calm and comfort isn't a feat we achieve overnight. At Pawsome Retreat, it's a labor of love, seasoned with paw-siti...
Tail-Wagging Adventures at Pawsome Retreat: Your Pup's Daily Itinerary!
Good day, doggie parents! Ever wondered how a typical day unfolds for your fur-babies when they are vacationing with us at Pawso...
Navigating the Greens - A Peek into the Vegetarian Diet for Dogs.
Embracing a vegetarian lifestyle for your furry friends can be a challenging choice. But is it a beneficial one? Let's delve in!...
Prepping Your Pup for Vet Visits.
Hey, canine companions! We all love our furry friends, but a visit to the vet can sometimes bring anxiety for both pet and parent. It doesn't have to be that way! Her...
Shaping a Healthier and Happier Future for Your Canine Companion.
The vibrancy, fitness, and overall wellness of your four-legged friend are heavily influenced by the inclusion of regular exercise in ...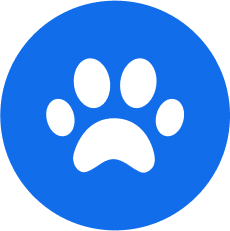 1
I recently treated my dog for kennel cough and he seems much better now. I need to travel soon, so I'm wondering: how long after recovery from kennel cough can a dog safely be boarded?
Certainly, we're aware of your concerns. In general, after treatment for this condition, it's advised to wait until your pet shows no symptoms before exposing it to others. This often takes around 10-14 days from the onset of treatment, given the condition's highly contagious nature. However, the exact timeframe can fluctuate based on your pet's overall health and the infection's severity. So, it's best to get a go-ahead from your vet before reintroducing your companion into daycare or boarding environments.At our establishment, we prioritize the health and safety of all our guests. Once your veterinarian confirms it's safe, we'd be thrilled to offer our boarding services for your four-legged friend. Please reach out when you're prepared!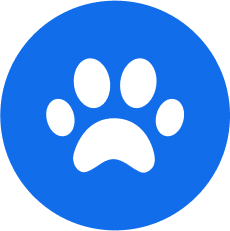 1
Hi there! I've recently welcomed a new furry friend into my life, and I'm curious to know when it would be ideal to entrust them to the care of a puppy hotel.
Hello! Congratulations on your new four-legged friend. It is generally advisable to consider a dog hotel when they are between 4 and 6 months old. This age is generally when they've received their necessary vaccinations, crucial for their wellbeing while boarding. It's advisable to initiate basic training to ensure their comfort during their stay. Our facility offers meticulous care, tailored to meet the needs of your young pet. Our staff, experienced with dogs of all breeds and ages, prioritize safety, comfort, and enjoyment. We invite you to explore our boarding services and eagerly await the chance to care for your cherished companion.
About
Welcome to 🐾 Pawsome Retreat 🐾 - where your pet's vacation dreams come true! We're a passionate team of animal lovers dedicated to providing a safe, fun, and loving environment for your four-legged family members. Nestled in a lush landscape, our state-of-the-art facility offers spacious suites, dedicated play zones, and top-notch healthcare services for our furry guests. Daily activities are tailored to meet every pet's unique needs and interests - from energetic romps in the park to snuggling sessions and gourmet treat tastings!

Regular photo and video updates keep you connected to your fur-baby's experience while you're away. We're committed to providing an enriching boarding experience that assures you peace of mind and leaves your pup wagging their tail in delight. Become a part of the Pawsome Retreat family now, where we prioritize your pet's happiness above all else!
188 Dardenelle Ave
Pacifica, CA 94044 US
EN