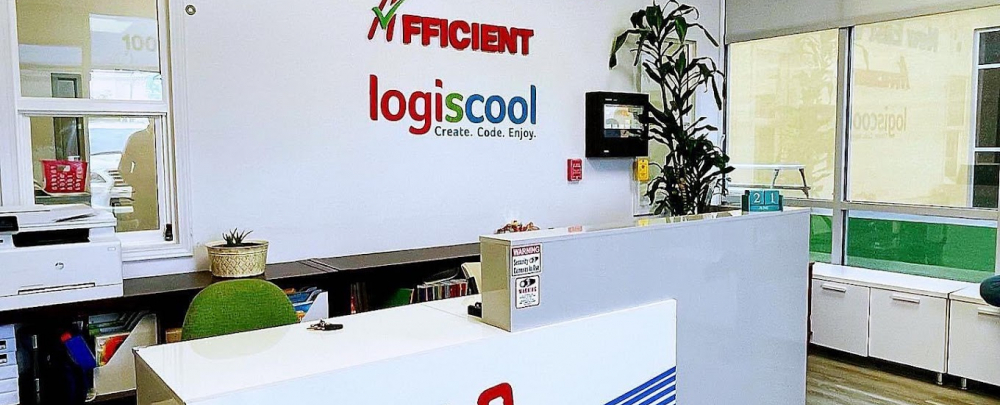 New East West Academy
Education
Las Vegas / NV / US
0 (0)
Transformative Journeys: Celebrating Success at the Education Academy
Education is not just about acquiring knowledge; it's about transforming lives. At the Education Academy, we witness this transfor...
About
New East West Academy ensures all students receive high quality instruction in an aligned and coherent system while addressing their social and emotional needs in a safe and engaging environment.

New East West Academy was founded in 2017 with the vision of providing quality afterschool tutoring and extracurricular activities for all students. Our programs include Chinese class, Math and English Tutoring, Coding/Programming, Chess, and Art. We strongly believes in providing a multifaceted educational facility that uses proven instructional programs that empower students to reach their full potential.

New East West Academy provides students with the opportunity to be successful in their education. We do this by ensuring that our programs/tutors/instructors provide instruction that meets students where they are at academically and ensuring that they advance in their education.

During school semesters, our coding courses establish a solid foundation of digital literacy and coding knowledge while improving children's way of analytical and creative thinking. Our modules and topics successfully facilitate a more established and thorough learning experience for your children.

When school is out, the camps are in. In our standalone thematic camps, kids will have tremendous fun while learning useful knowledge. Choose from the vast variety of our offerings in today's trendy topics.
6438 S. Tenaya Way, Suite 100,
Las Vegas, NV 89113 US
EN
Language Training Aids
Educational Services