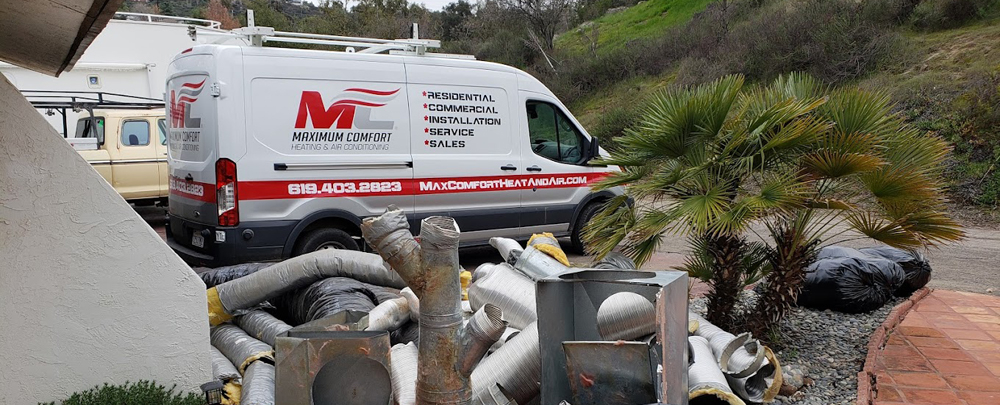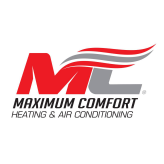 Maximum Comfort Heating and AC Repair
Appliances
El Cajon / CA / US
0 (0)
Staying Comfortable All Year Round: Your FAQs on Heating and AC Repair Answered
Heating and AC systems are crucial for comfort in homes and businesses, but they can also be sources of confusion and co...
About
Living in beautiful San Diego, we all need air conditioning to ensure that we are comfortable in the California heat. If your HVAC unit is not operating effectively and efficiently, it can cause discomfort and an unnecessary surge in your energy bills.

At Maximum Comfort Heating & Air Conditioning, we are here to ensure just that — maximum comfort! Working in the HVAC industry for 10 years, we have the experience to provide you with a professional, honest service. We don't believe in overcharging or overselling for something you simply don't need. We value your time and your hard-earned money, which is why we provide you with honest, affordable prices in order to give you the best possible solution. Why not take a look at what our customers are saying about us right here?

If you are looking for a reliable HVAC technician, get in touch with us today!

Experience why residents of San Diego, CA choose Maximum Comfort Heating & Air Conditioning to keep them comfortable throughout the year. As our customer, you are our top priority. That's why, if you are not satisfied with your new equipment, we will come back and replace it with a new unit.

We also provide manufacturer warranty and labor warranties up to 10 years.
206 Greenfield Dr B,
El Cajon, CA 92020 US
EN
Heating Contractors & Specialties
Air Conditioning Contractors & Systems
Air Conditioning Service & Repair