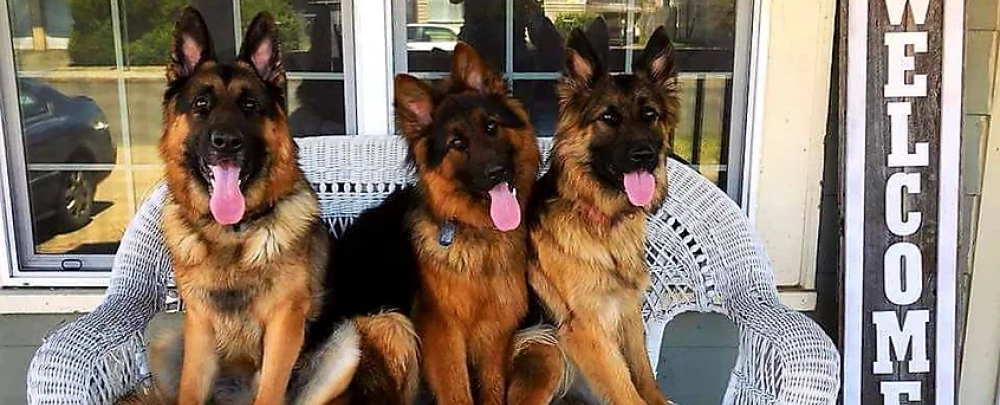 Majestic Royal German Shepherds
Pet Services
Puyallup / WA / US
0 (0)
Allow us to assist you in embracing a new member of your family – a German Shepherd.
Our German Shepherds are proudly registered with the American Kennel Club. These GSD puppies are not only exception...
About
We are a small home based AKC approved licensed kennel in Puyallup, WA producing strong, sound and healthy dogs from European and German bloodlines for family, show, sport or companion. Focusing on character, correct structure and rich color.
149th St Ct E
Puyallup, WA 98374 US
EN