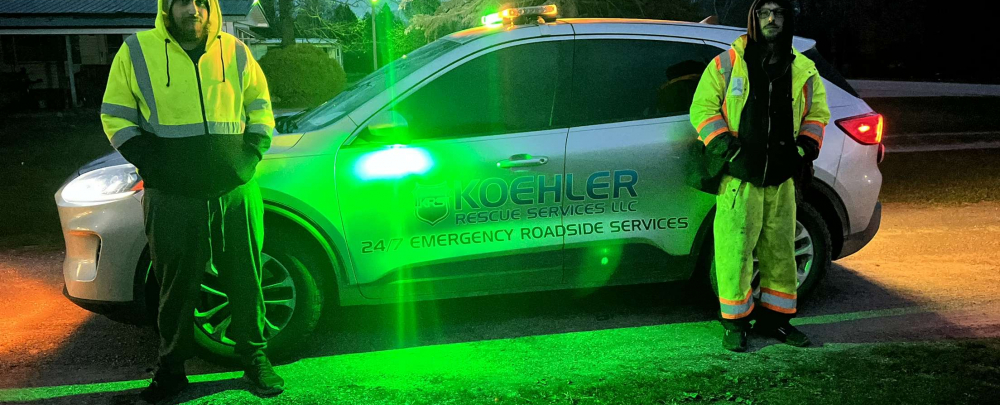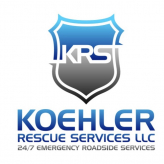 Koehler Rescue Services LLC
Auto Services
Caro / MI / US
0 (0)
At Koehler Rescue Services LLC, we're all about being there for you when you need us the most. Our amazing team is fully committed to providing reliable support, so you never have to worry about being...
Ignore the hours on here it wont let me update them. We are in fact open 24/7/365
We provide 24/7 Emergency Roadside Assistance in the Tuscola County and surrounding area. Lockout, jump start, tire change, tire repair, and fuel delivery. Call us today to get you back on the road!
About
I am a multi business owner and im here to answer any questions regarding the roadside assistance industry with Koehler Rescue Services. We speicialize in auto lockout, tire change, tire repair, jump start, and fuel delivery.
1684 Colwood Rd
Caro, MI 48723 US
EN
Automotive Roadside Service