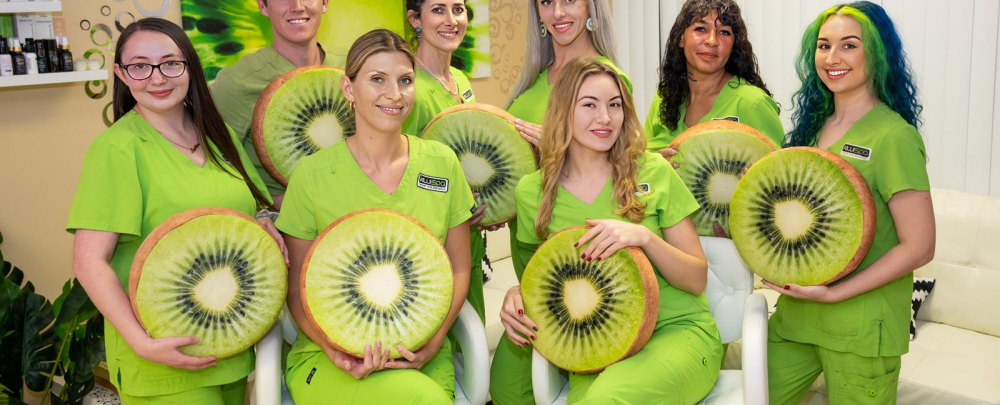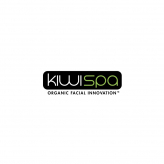 Kiwi Spa
Beauty
San Diego / CA / US
0 (0)
Uncover the Ultimate Skincare Elixir: 5 Magical Ingredients for Your Healthiest Skin Yet! 🌟✨
1️⃣ Hyaluronic Acid: Bid farewell to dryness and welcome boundless hydration! This moisture marvel locks in...
21 Day Skin Transformation Kit gives you the opportunity to try all of our products at a fraction of the price of full-size bottles or jars.
Also, when all of the products are used together, it is a c...
Experience the transformative power of ALL NATURAL HEALING CLAY MASK💚😍
This radiant complex will rapidly detoxify and rejuvenate even most sensitive skin. Minimizes pores and fine lines, increases blo...
🌟 Elevate Your Skin, Elevate Your Life! 🌟
Unlock radiant, rejuvenated skin with our revolutionary facial treatment. 🌼 ...
📌Dermaplaning is a popular cosmetic treatment that involves using a surgical scalpel to gently exfoliate the top layer of dead skin cells and fine vellus hair (peach fuzz) from the face.
💚Here are som...
Experience the Serenity of Kiwi Spa: Where Nature's Embrace Meets Tranquil Dreams 🌿🥝✨
Immerse yourself in the serene realm of Kiwi Spa, where the harmonious whispers of tranquility intertwine with the...
Experience the Journey from Natural Beauty to Flawless Radiance! ✨🌟
Explore the incredible transformation brought about by our rejuvenating facial treatment. ...
Unlock the Power of Vitamin E for Your Skin! 💧✨
This essential nutrient is a game-changer when it comes to nourishing and protecting your skin....
At Kiwi Spa Skincare, we believe that beauty is not just skin-deep; it's a harmonious blend of care, purity, and compassion. 🍃🌱 Our meticulously crafted collection of All-Natural, Vegan, and Cruelty-F...
How long do results last?
If your home regimen consists of the same formula that was penetrated with Jet Peel technology, your results will last for a very long time....
About
At Kiwi Spa, we prioritize your skin's health and your values. We use all-natural, vegan, and cruelty-free ingredients, harnessing the power of the latest technologies to create customized solutions for every skin concern. Our dedicated team provides a personalized approach, ensuring your unique needs are met, and your spa experience is elevated with exceptional customer service.
Grand Avenue 1919
San Diego, CA 92109 US
EN