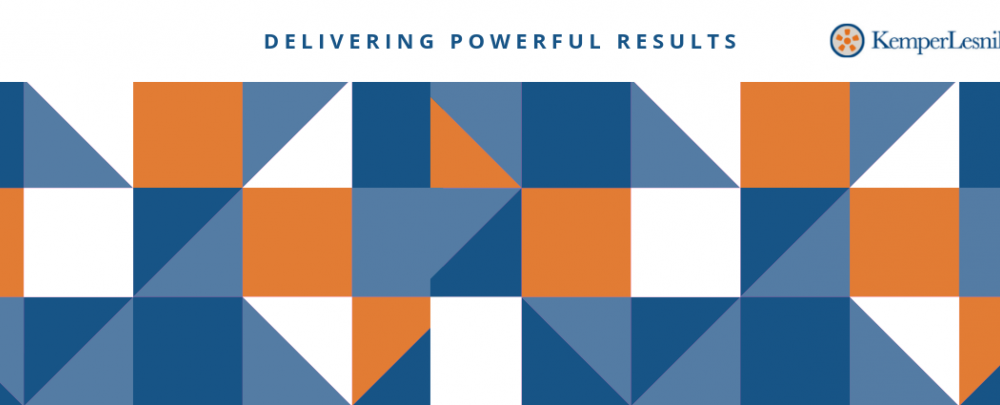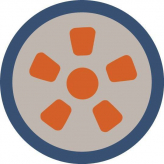 KemperLesnik
Advertising
Chicago / IL / US
0 (0)
Case Study: Integrating Public Relations, Event, Sports, and Content Marketing for a Winning Strategy
The Challenge Faced by a Sports Apparel Brand...
About
We bring brands to life by connecting ideas and people together in meaningful ways that help them connect—with a cause, with an experience, with thought leaders, with each other.

By leveraging the power of shared interests, common bonds and memorable moments, we enable engagement on a deeper, more personal level. With content creation at our core, we use the power of public relations, event marketing, sports marketing and content marketing to drive awareness that deliver real business results. It's how we help companies create more than an impression, but a lasting impact.
Advertising Specialties
Branding
Marketing Consultants
Public Relations Counselors