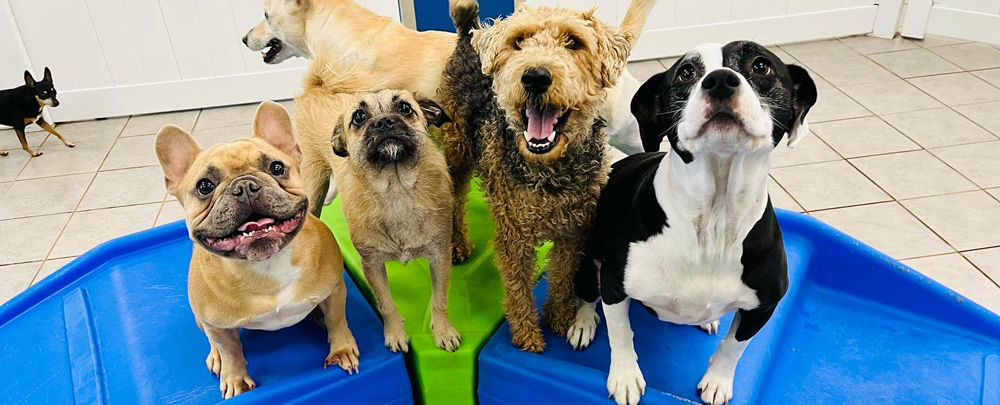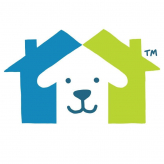 Hounds Town | Avondale
Pet Services
Avondale / AZ / US
0 (0)
At Hounds Town, your dog's experience matters to us, that's why their first day of daycare is always FREE! Share and spread the word so new townies can also join the pack for free!
About
Offering fully interactive doggie daycare, overnight dog boarding, and dog grooming services, Hounds Town – Avondale is the place for dogs to be dogs! With expansive play areas for all day play, large luxury suites for overnight dog boarding, a pampering doggie day spa offering bathing services, retail, and a pet taxi service, Hounds Town – Avondale is a town designed just for dogs. Our natural pack environments allow dogs to play in groups of other dogs their own size, temperament, and play style all day long-socialization that contributes greatly to a balanced life for a dog. Our themed overnight boarding suites allow for a relaxing and restful sleep after a full day of play.

If you're looking for a fully interactive doggie daycare in Avondale, Hounds Town is the place to be!
210 N Avondale Blvd #108,
Avondale, AZ 85323 US
EN
Dog Day Care
Pet Sitting & Exercising Services
Pet Grooming