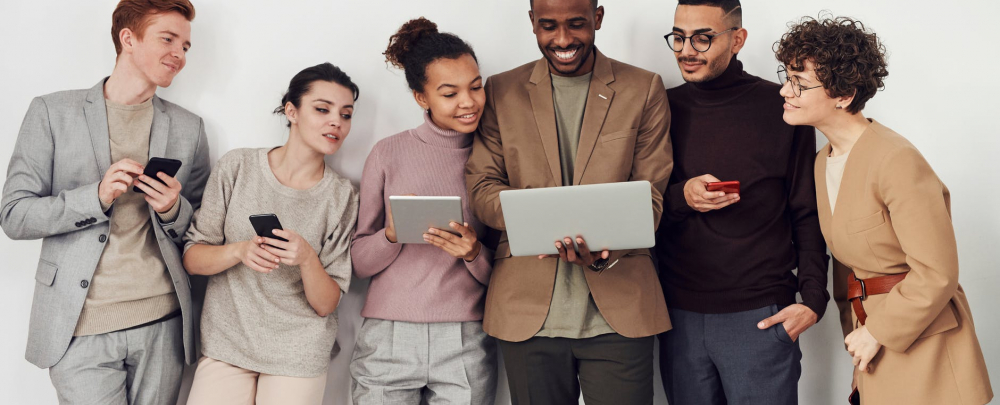 Higher Education Central International
Education
Las Vegas / NV / US
0 (0)
Bridge (Pathway) Programs in the USA
In many cases, international students will need additional preparation to gain entry into the US education programs they ultimately want to graduate from. There a...
About
Higher Education Central Int'l is a fully registered company with its head office in Nigeria. It was established to meet the demand from students and institutions for professional and independent marketing, recruitment, and University/College placement services. We offer free counseling services to people that want to study abroad but are confused about where to go and how to go about it. Higher Education Central Int'l provides marketing and recruitment services for international education providers through its core activities including:

Education marketing and Recruitment services.
Facilitate CPD Workshops for organisations and private individuals
University and college placement (agency) services.
Free counseling services for intending students to determine the preferred courses.
Visa Interview training services.
Education conference services– customized workshops and presentations.
304 S. Jones Blvd #6876
Las Vegas, NV 89107 US
EN
Adult Education
Educational Consultants
Educational Services