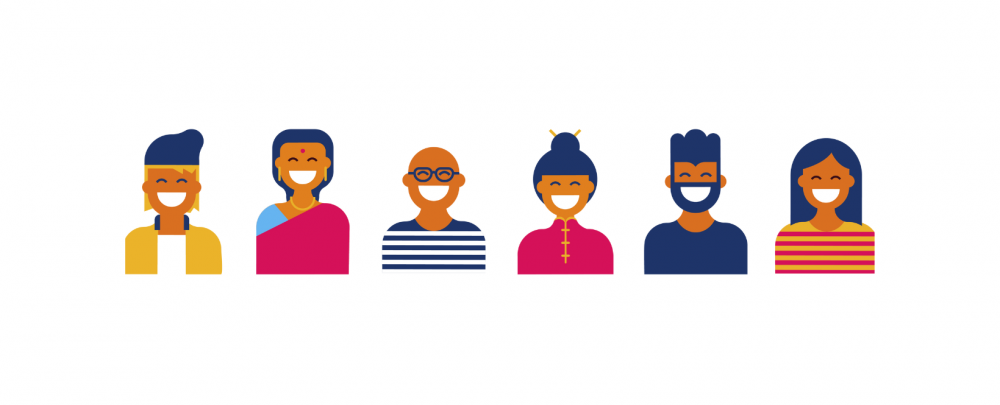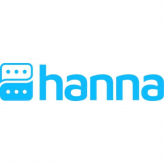 Hanna Interpreting Services
Education
Spring Valley / CA / US
0 (0)
Breaking Language Barriers: Celebrating Successes in Interpreting Services
In the world of interpreting services, success is measured by the bridges built between languages and cultures. Our journey h...
About
For all the variables involved in coordinating an interpretation or translation service, there's too big of a risk that something could fall through the cracks and hurt your organization.

You can't have that.

Ten years ago, we made it our mission to make language services so accessible and so convenient you can rely on them anytime, even on short notice.

Today, clients all over the world look to us to make their communications foolproof.

Without giving it a second thought.
3322 Sweetwater Springs Blvd., Ste. 204,
Spring Valley, CA 91977 US
EN
Translators & Interpreters