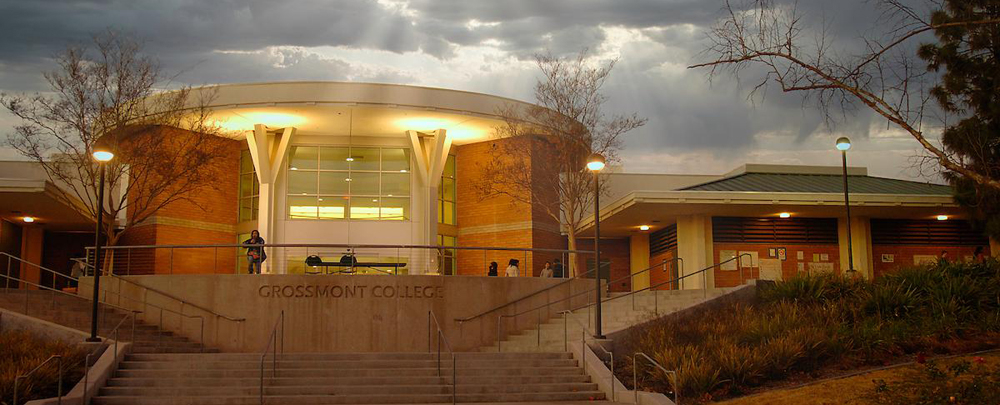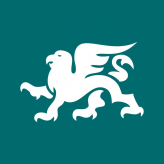 Grossmont College
Education
El Cajon / CA / US
0 (0)
Welcome to the first day of the fall semester at Grossmont College! We are so excited to have you back.
About
Grossmont College, located in the heart of beautiful San Diego County, is the nation's leading transfer school to San Diego State University and is one of two colleges that make up the Grossmont-Cuyamaca Community College District.

Grossmont College was voted "San Diego's Best" community college in polls conducted by The San Diego Union Tribune newspaper in 2004, 2007, 2008, and 2010.

In addition to preparing thousands of students for four-year universities, Grossmont is also home to Grossmont Middle College High School, where high school students can receive both high school and college credit for taking courses on campus.

The newspaper for Grossmont College is The Summit, and its radio station is Griffin Radio.
8800 Grossmont College Drive,
El Cajon, CA 92020 US
EN