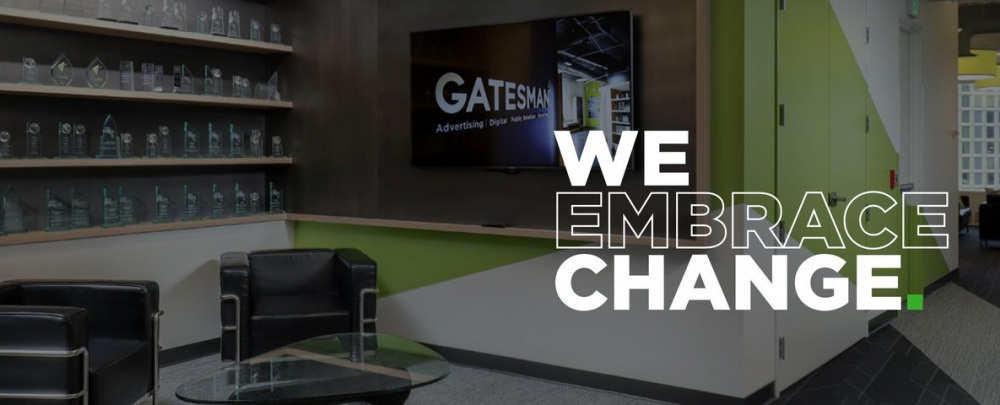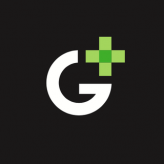 Gatesman
Advertising
Chicago / IL / US
0 (0)
Revolutionizing Brand Identity: How Marketing Agencies are Redefining Success in the Digital Age
The Evolution of Branding Strategies: A Modern Marketing Agency's Perspective...
About
The only constant in business is change. So we built a full-service marketing agency designed to navigate and transform change into opportunity. At Gatesman, we don't shy away from the unknown. We combine critical and creative thinking to help your business launch, evolve, and stay ahead.

We solve business challenges by using data and research to inform our marketing solutions — whether it's building brand awareness, improving reputation, launching new products, or publishing brand narratives.
Advertising Specialties
Branding