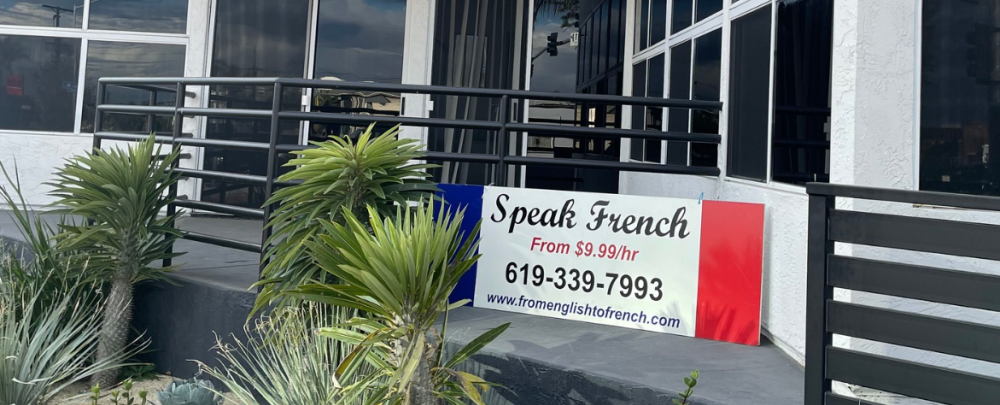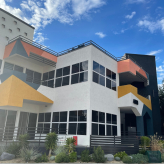 From English to French
Education
San Diego / CA / US
0 (0)
Bonjour!
Is speaking French your all time dream?...
About
We are native French teachers, love our language, culture and literature. We cannot wait to share it with you around a good coffee, pourquoi pas?

Have you always dreamed to speak French? You have reached the right place!

We now offer on-line classes that can be taken anywhere you can find an internet connection.

Whatever your situation is, we have a program compatible with your busy personal life.
4080 Centre St suite 102
San Diego, CA 92103 US
EN