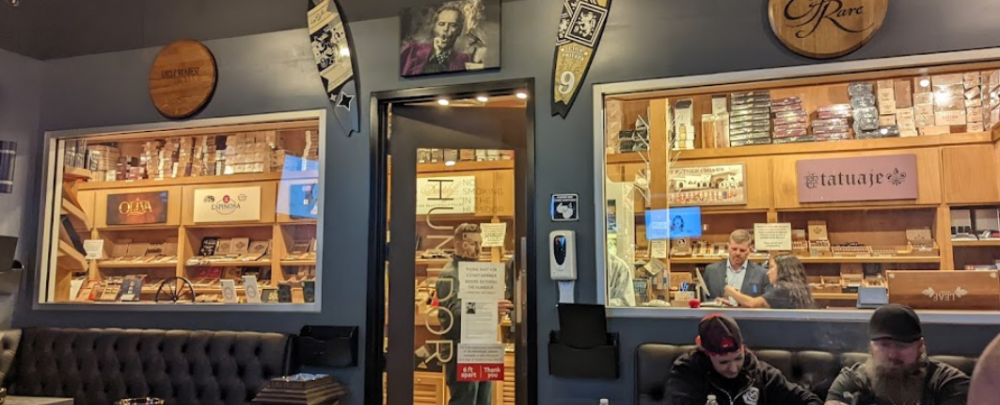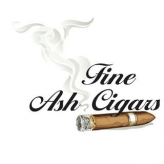 Fine Ash Cigars Bar & Lounge
Entertainment
Glendale / AZ / US
0 (0)
About
Fine Ash Cigars is a family owned and operated cigar lounge in Glendale, Arizona. Fine Ash Cigars was thought of with the intention of creating an environment where cigar lovers could access premium and boutique cigars locally in a single location. When possible, the staff of Fine Ash Cigars (It's just Sam & Rosie) will personally deliver cigars to customers of whom they also consider part of their family and ship boxes across the states to their extended friends.

Rosie and I pride ourselves on the quality of customer service and products we provide to our customers. Fine Ash Cigars will not only provide you with some of the best premium cigars on the market but also ensure they are delivered to you with lightning-like speed.

Your cigars will be stored in a 70/70 humidified environment until shipped and packed with absolute care.
9380 W Westgate Blvd Ste D-107
Glendale, AZ 85305 US
EN