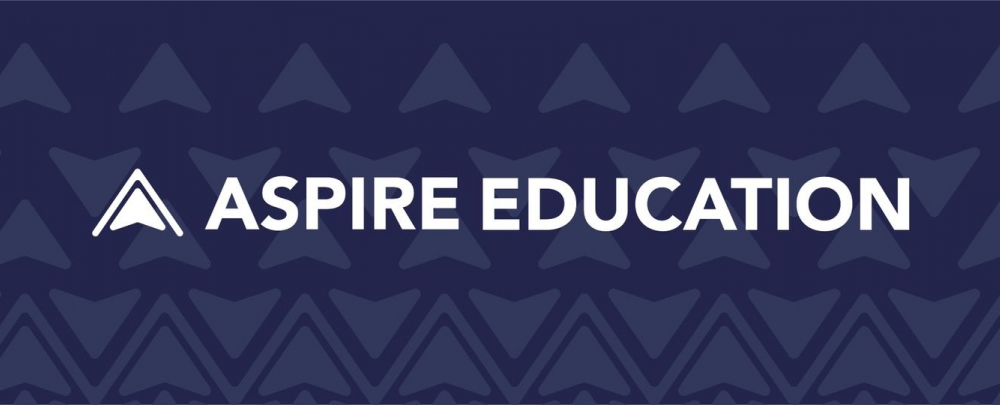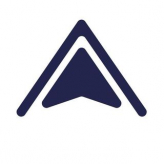 Educational Consultants| Aspire Education
Education
Barrington / IL / US
0 (0)
Transforming Learning: A Case Study on the Impact of Educational Consultants
This case study highlights the significant impact educational consultants have had on a struggling school district. By impl...
About
We empower families to choose their best educational path, allowing them to thrive and find life-long growth. Although Aspire specializes in homeschooling, Leslee and Aspire Consultants are passionate about eliminating the confusion surrounding your educational choices and forming a clear plan that can be adjusted as your family grows.

Aspire was born out of Leslee's passion for people, education, leadership, and critical thinking. After homeschooling her own kids, teaching classes to students around the world for over a decade, and working with families for 8 years, Leslee can help you find the education solution that is right for your family.
Educational Consultants
Educational Services