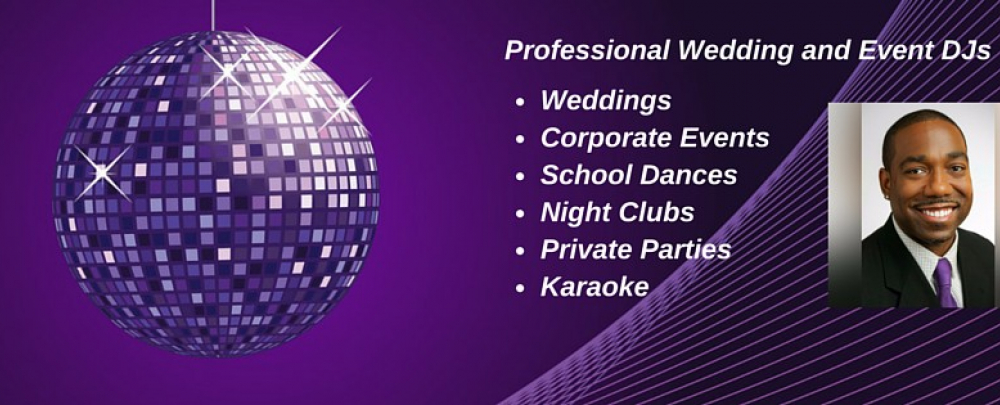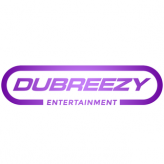 Dubreezy Entertainment
Entertainment
Tacoma / WA / US
0 (0)
LED wireless uplighting is the hottest trend in Seattle and Tacoma weddings. Wedding uplights add elegance to your event.
Dubreezy Entertainment offers modern, heat-free, wireless LED uplighting with ...
About
If you're planning for an important event and searching for DJ services, you don't have to look any further! Dubreezy Entertainment provides world-class DJ services for weddings and events in Seattle, Tacoma and the entire Pacific Northwest.

Want to add Photo Booth? Uplighting? Karaoke? Video DJ? Or just need to Rent Some DJ Equipment? We can help with that too.

We have over 20 years experience and are committed to nothing less than a successful outcome for your event. Contact us today to book our award-winning DJ services for your next event.
1015 Pacific Ave, Suite #111
Tacoma, WA 98402 US
EN
Disc Jockeys
Family & Business Entertainers
Party lights
Wedding Music & Entertainment