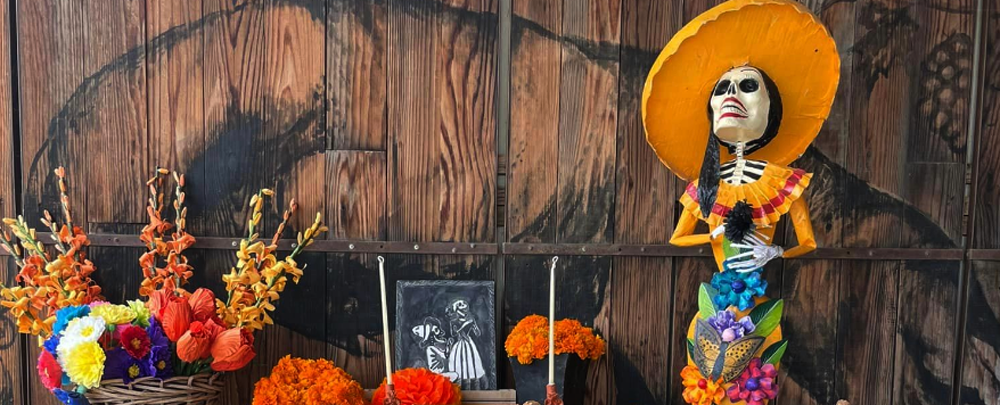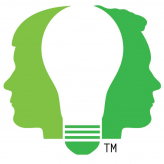 Culture & Language Center
Education
San Diego / CA / US
0 (0)
Say hello to your new Spanish learning community!
Build Spanish proficiency and confidence through real conversations in-person and online with friendly certified teachers from Latin America and our r...
About
Spanish Classes from San Diego to the world, we are a community-oriented language school that believes in the power of community. Our goal is to help students become confident Spanish speakers since day one. We aim to promote diversity through a one-of-a-kind language learning experience that combines cultural activities in-person and online with classroom instruction.
4535 30th St #211
San Diego, CA 92116 US
EN