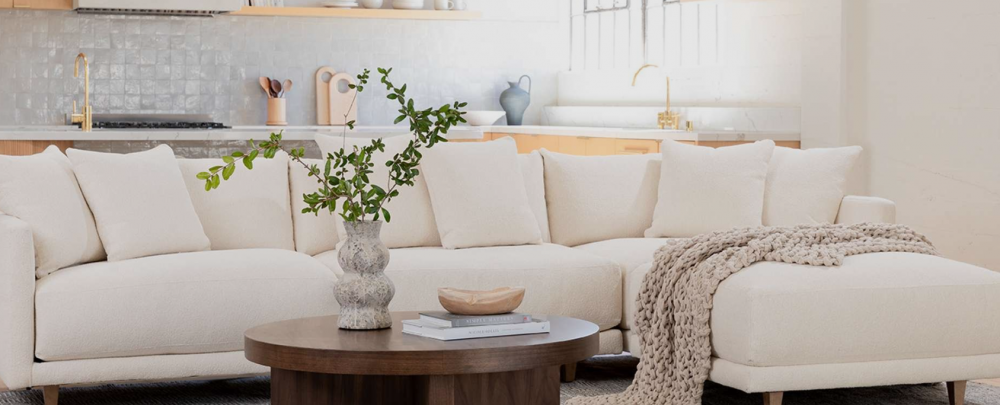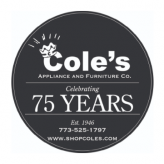 Cole's Appliance & Furniture
Appliances
Chicago / IL / US
0 (0)
Top Trends Shaping the Appliance and Furniture Industry in 2023
Introduction: Embracing Innovation in the Appliance and Furniture Sector...
About
Cole's Appliance & Furniture Company is a family-owned and operated business that has been at the same Lincoln Avenue location in Chicago's North Center neighborhood since Abe Krasney opened the doors back in 1946. Cole's offers contractors, designers and neighborhood resident's trade pricing on all home kitchen and laundry appliances as well as a complete line of custom built upholstery and wood furniture.

Year after year, Cole's continues to build strong relationships in the industry to ensure each and every customer gets not only the most competitive price but a level of service that has proven to be unmatched.