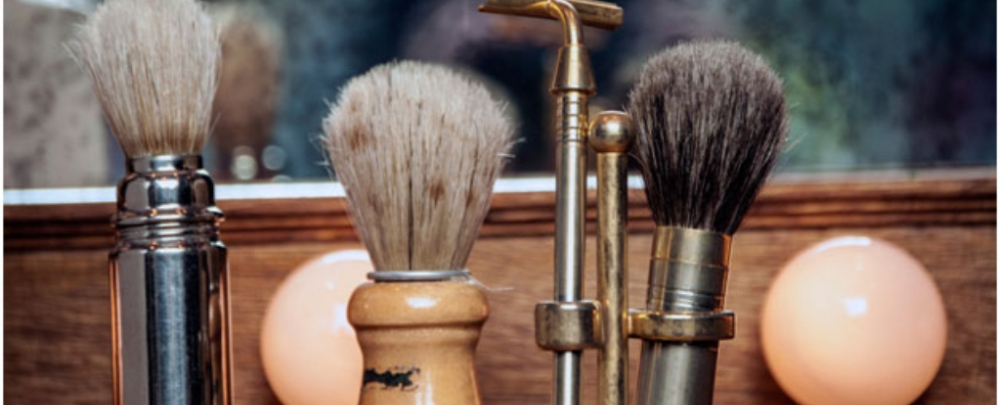 Chino's Barbershop Phoenix AZ
Beauty
Phoenix / AZ / US
0 (0)
We view our work as a vital force in preserving the creative essence of our fast-paced society. Chino's Barbershop in Phoenix AZ wholeheartedly believes that looking good translates to feeling good. W...
chinobarber.com
Best Barber in Phoenix AZ. Men's Haircut - Chino's Barbershop
Unlock Your Best Look at the Premier Barber in Phoenix, AZ. Experience the Art of Men's Haircuts, Crafted with Precision and Style
Conveniently situated in East Indian School Road Phoenix, AZ , with no more than a 20-minute drive from any major neighborhood in Phoenix, I can transform your appearance, ensuring you grab everyone'...
chinobarber.com
Best Men's Haircut in Phoenix AZ Near Me - Chino's Barbershop
Experience Quality Men's Haircuts at Chino's Barbershop. Entrust your hair to skilled hands that truly care. Our men's haircut salon in Phoenix, AZ, prioritizes your satisfaction.
About
Chino's Barbershop is ONE OF A KIND!! We offer superior quality services to all WOMEN, MEN, and CHILDREN.
Through constant education, our barbers are the best around specializing in urban, traditional haircuts/hot shaves, and classic modern-day haircuts
2333 East Indian School Road
Phoenix, AZ 85016 US
EN