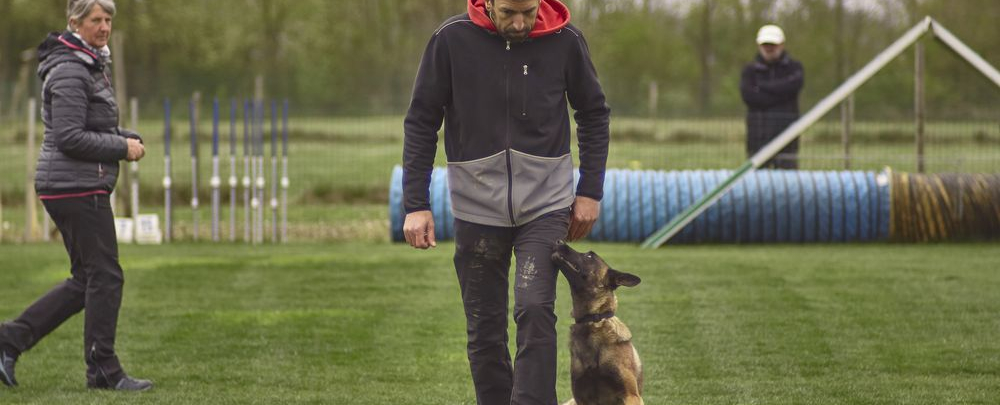 Canine Virtuosos
Pet Services
San Jose / CA / US
0 (0)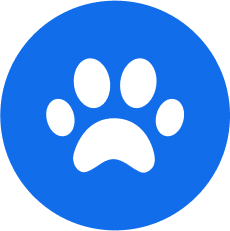 1
I've been struggling with my dog's excessive barking recently. It happens quite unpredictably. How can I successfully train him to cease this behavior?
To address a dog's incessant noise-making, it's crucial to impart a sense of tranquility. Understand what instigates the barking; maybe it's isolation, monotony, trepidation, or seeking interaction. Recognizing these triggers facilitates the process. Utilize a solid, clear command such as "quiet" or "hush". Once the dog stops making noise, promptly provide a treat or express praise as a reward. Continually rehearse this routine, slowly extending the silence duration before giving a treat. However, it's essential to realize it's not about absolute silence, dogs need to express vocally at times, we aim to instruct them on suitable occasions for noise-making.
About
Welcome to Canine Virtuosos, your premier hub for mastering animal etiquette! Our team of experienced experts is deeply committed to nurturing and enhancing the potential of your beloved quadrupedal kin. We specialize in diverse areas like basic obedience, behavioral modification, early development lessons for puppies, and advanced training. Beyond instruction, we are also a thriving community of animal enthusiasts. Connect, share experiences, and gain wisdom from like-minded individuals who hold a deep affection for their furry companions. We frequently post invaluable tips, guidance, and advice to enrich your understanding of your companion's world. At Canine Virtuosos, we trust in the immense potential that each animal friend carries. Our mission is to unveil these capabilities, forming a stronger bond between you and your endearing family member. We are committed to honoring the individuality of each companion and guiding them towards their highest potential.

Embark with us on this rewarding voyage filled with learning, development, and an endless chorus of wagging tails! Follow our page for regular updates and let us accompany you on your journey of nurturing a well-behaved and joyful companion.
467 S 1st St
San Jose, CA 95113 US
EN