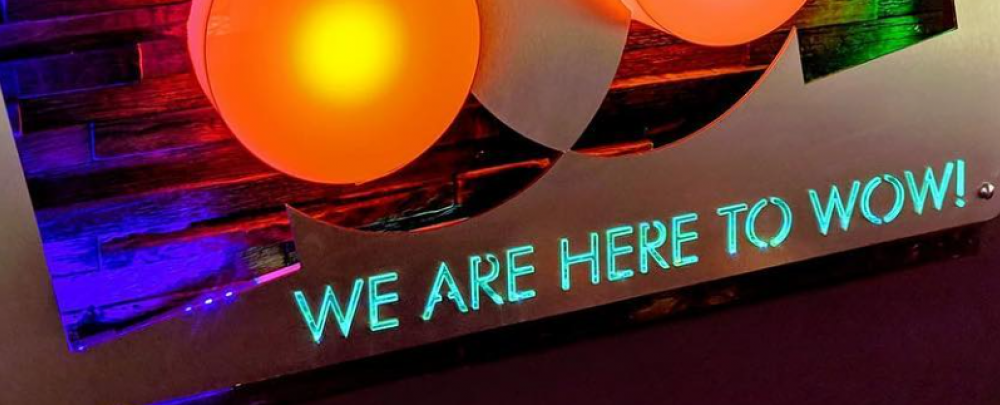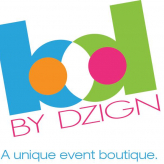 By Dzign Event Planning
Entertainment
Las Vegas / NV / US
0 (0)
We're bringing feathers back!
Gatsby or not, our Cosmic Columns are a great addition to your stage or often used as an elegant entrance piece.
About
By Dzign is a full service event planning company. We specialize in corporate event planning and management, we design, coordinate and manage all of your event or meeting needs.

By Dzign is based in Las Vegas but we travel the country creating and implementing magnificent events. We walk you the client through the entire process of planning your event or meeting.

Our team of professional event and meeting planners are here to guide you so we can exceed all of your expectations.
4548 Calimesa St.
Las Vegas, NV 89115 US
EN