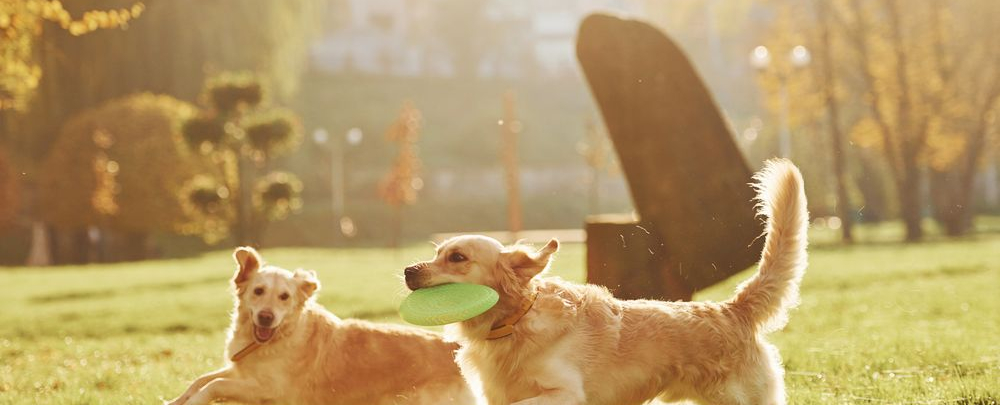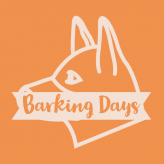 Barking Days
Pet Services
Orcutt / CA / US
0 (0)
Guardians Beyond the Battlefield.
The bond between humans and dogs is ancient, enduring, and deeply emotional. For veterans, these furry companions often play a role that transcends the conventional p...
Veterinary Chronicles: Keeping Tabs on Your Pet's Health.
Whether you have a bounding Labrador or a slinky Siamese cat, as pet owners, it's our utmost responsibility to ensure their well-being and hap...
Dealing with Aggressive Dog Behavior: Understanding & Helping Your Pet.
Aggression in our four-legged friends can cause significant distress, both for them and their human companions. However, it's vi...
Decrypting Canine Quirks: Understanding Your Dog's Mysterious Habits.
Ever watched your furry friend engage in puzzling behaviors and thought, "Why does my dog do that?" From spinning in circles befor...
Soothing Paws: Understanding and Alleviating Your Dog's Anxiety.
Do you sometimes notice your furry friend acting out of sorts? Maybe they've started chewing furniture, pacing around, or acting more r...
Pawsome Dreams: A Guide to Picking the Perfect Spot for Your Dog's Sleep.
Our furry friends need their own sweet spot to snooze away just like we do! Choosing the ideal sleeping area for your dog play...
Pawsitive Health: Achieving Fitness & Balanced Nutrition for Dogs!
A dog's overall wellbeing largely depends on their body weight. Keeping your four-legged companion in the ideal weight bracket isn't ...
Taming Tummy Troubles: Choosing the Right Food for Your Sensitive Pooch.
Exploring the countless choices of dog food can be daunting, particularly when your furry companion has a sensitive stomach. To...
Crafting a Canine Care Kit - Medications and Remedies Every Dog Owner Needs.
Hello pet parents! Today, let's chat about something vital for our furry friends - a well-stocked dog medicine cabinet. Pr...
Revitalize Your Canine Companion: Prime Physical Activities for Your Pup.
Engage your loyal pet with dynamic activities that maintain not only bodily health but cognitive agility too. Here's a selecti...
About
🐾🎈 Welcome to Barking Days - your trusted partner in doggy day care! In the midst of life's whirlwind moments, our team stands ready to offer a secure, nurturing, and stimulating haven for your cherished furry loved ones.
Acknowledging the distinctiveness of each pet, we shape our care services to cater to their individual temperaments and requirements. Here at Barking Days, we provide a wide range of amenities such as spacious play areas, fun interactive toys, comfy napping spots, and a balanced diet prepared by our expert canine nutritionist! But the fun doesn't stop there! We also offer socialization opportunities with other pups and daily walks in the park. Our dedicated team of pet lovers is trained in first aid and behavior management, ensuring your fur baby is in the safest hands at all times.
Follow us to stay updated with adorable pictures, tips for pet parents, and to see the love, care, and happiness we spread every day at Barking Days! Remember, at Barking Days, every day is a happy day for your four-legged family member!
845 Pinal Ave
Orcutt, CA 93455 US
EN