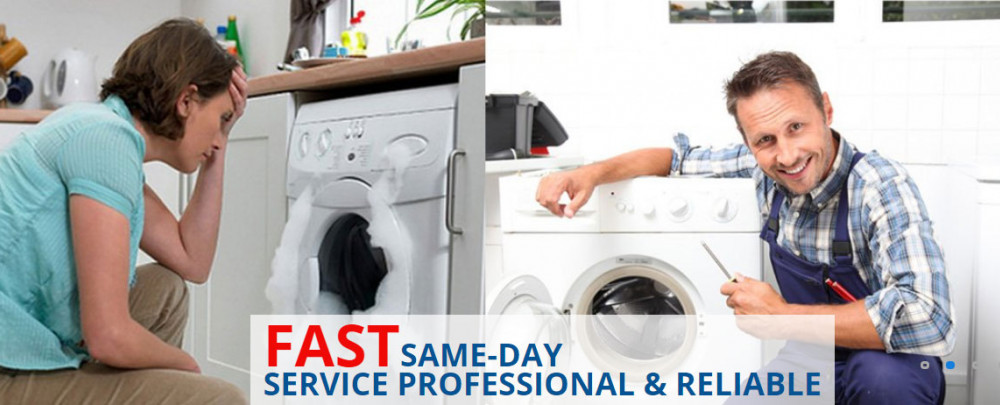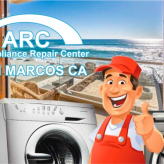 ARC Appliance Repair
Appliances
San Marcos / CA / US
5 (1)
Excessive knocking sounds in a washing machine during the spin cycle can be caused by several factors. Here are some common reasons:
1. **Uneven Load:** An uneven distribution of clothes in the drum c...
Repairing appliances round-the-clock, we service all brands in San Marcos, Vista, and Carlsbad, CA. Our reliability is matched by our affordable prices. https://arcsandiego.com/
Expert Washer Repair Services in Del Mar, CA
When your washer breaks down, don't panic - trust the professionals at our Del Mar, CA repair service to get it back up and running in no time. With years ...
Bosch, Miele and GE Frigedaire are a well-known and reliable brand, but even the best appliances can encounter problems over time. The technicians in San Diego are well-versed in repairing Bosch dishw...
EXPERT DISHWASHER REPAIR IN SAN DIEGO OF BOSCH, MIELE AND GE BRANDS IN SAN DIEGO
IF YOU ARE EXPERIENCING PROBLEMS WITH YOUR DISHWASHER, YOU CAN RELY ON THE HIGHLY TRAINED TECHNICIANS IN SAN DIEGO TO...
arcsandiego.com
Dishwasher Repair In San Diego - Bosch, Miele - GE
Rely on the highly trained technicians in San Diego with efficient and effective dishwasher repair services of Bosch, Miele, and GE brands.
About
FREE SERVICE CALL WITH ANY APPLIANCE REPAIR IN SAN DIEGO FIRST TIME CALL - RECEIVE $25 DISCOUNT AND ONE YEAR WARRANTY ON PARTS
Major Appliance Repair
Small Appliance Repair
Washers & Dryers Service & Repair

Rahul Mondal May 26 2023
Thank you for a honest response