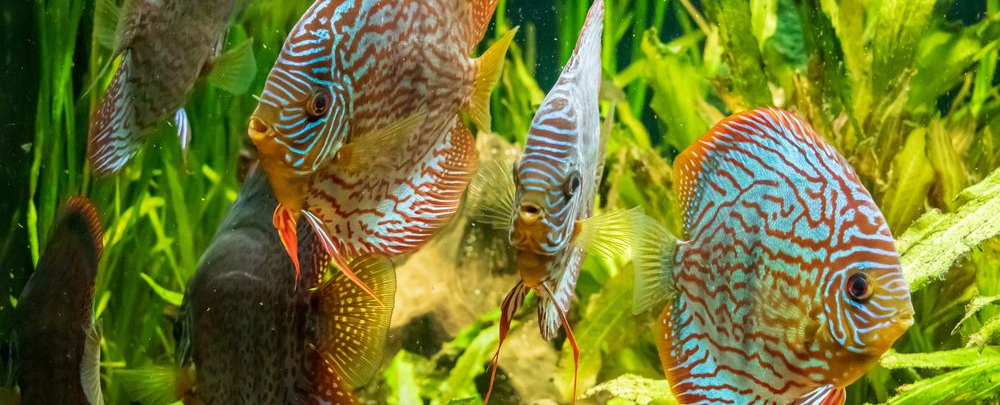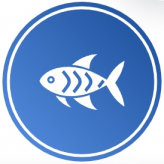 AquaLife Designs
Pet Services
Barstow / CA / US
0 (0)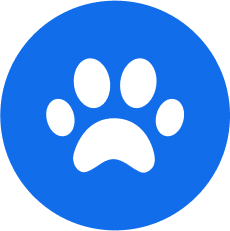 1
I've recently set up an aquarium and noticed the water's quite hard. Could you advise on ways to soften aquarium water, please?
Absolutely. To soften your aquarium water, you can use several methods. One common method is to mix your tap water with Reverse Osmosis (RO) or Deionized water (DI). These varieties of water are devoid of minerals that lead to water hardness. Another method is to add driftwood or peat to the aquarium, both release tannic and humic acids which soften water. You could also use a water softening pillow that absorbs the calcium and magnesium ions causing hardness. However, remember that changes should be gradual to avoid shocking the fish.
About
AquaLife Designs is your top-tier provider of comprehensive aquarium services. We take pride in crafting mesmerizing underwater experiences that balance both aesthetics and sustainability. Our skilled team specializes in the design, installation, and maintenance of custom freshwater and saltwater aquariums for corporate, residential, and public spaces. Each project is crafted with stunning attention to detail and ecological responsibility. From vibrant coral reefs to tranquil landscapes beneath the surface, we're dedicated to bringing your vision to life while ensuring the health and well-being of the life within the tanks. Besides, we supply high-quality accessories, fishes, plants, and provide technical assistance, ensuring a stress-free, thriving aquarium experience.
With AquaLife Designs, you can immerse in a world of undersea tranquility right in your living room or office. Your satisfaction and the vitality of our underwater inhabitants remain central to what we do. With us, the serene beauty of marine life is just a call away.
660 Windy Pass
Barstow, CA 92311 US
EN