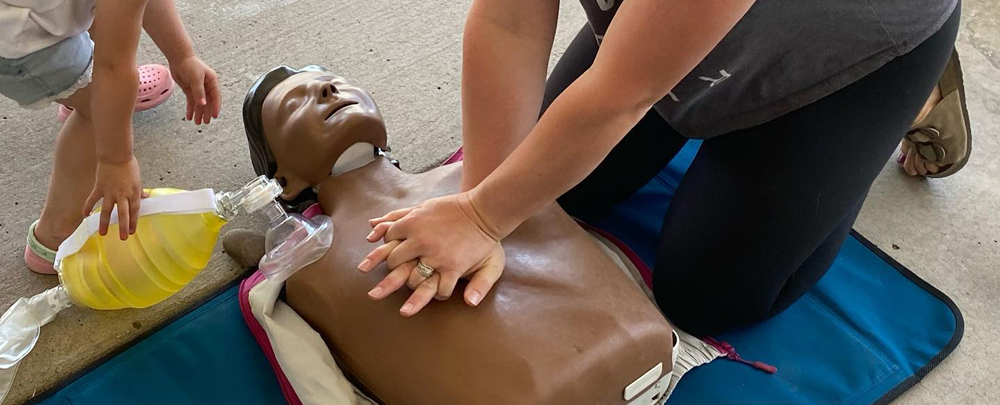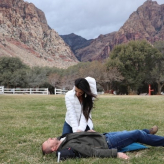 APEX CPR
Education
Henderson / NV / US
0 (0)
FAQs: What to Expect in a CPR Class
Q1: Who should take a CPR class?...
About
NOT YOUR AVERAGE CPR CLASS
This is a real, actionable set of skills that every person should have. We work with expecting parents, parents with young children, medical professionals, and other everyday people to develop the confidence needed to handle intense situations. We do more than fulfill a requirement – we empower our students to save lives.
2580 Anthem Village Dr, Suite B,
Henderson, NV 89052 US
EN