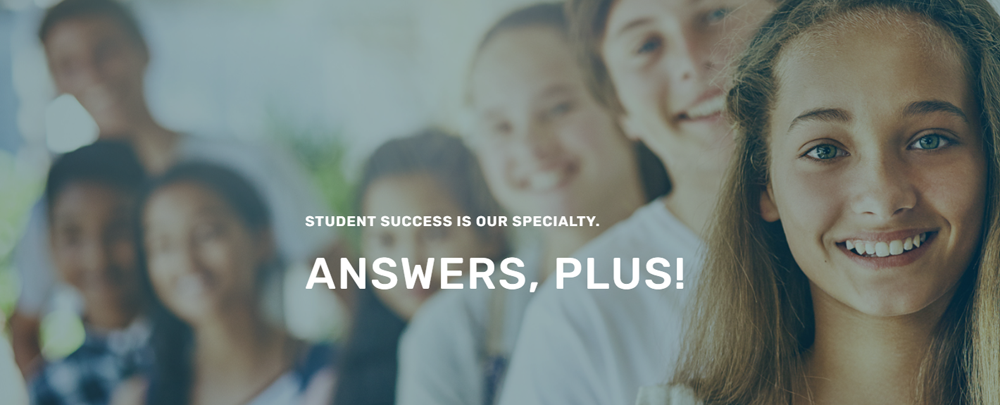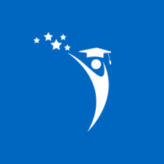 Answers, Plus!
Education
Encinitas / CA / US
0 (0)
How to Choose the Right Tutorial Service for Your Child: A Parent's Guide
Selecting the perfect tutorial service for your child can be a challenging task. As a provider of tutorial services for all gr...
About
Tutorial Services For All Grades And Ages

We've been helping North County students and families for more than 25 years!
Our skilled tutors can make the most challenging topics simple, whether it's AP Calculus or English.
Learn more about us and our Encinitas and San Diego tutorial services.
741 Garden View Court, #106,
Encinitas, CA 92024 US
EN
Educational Services
Tutoring