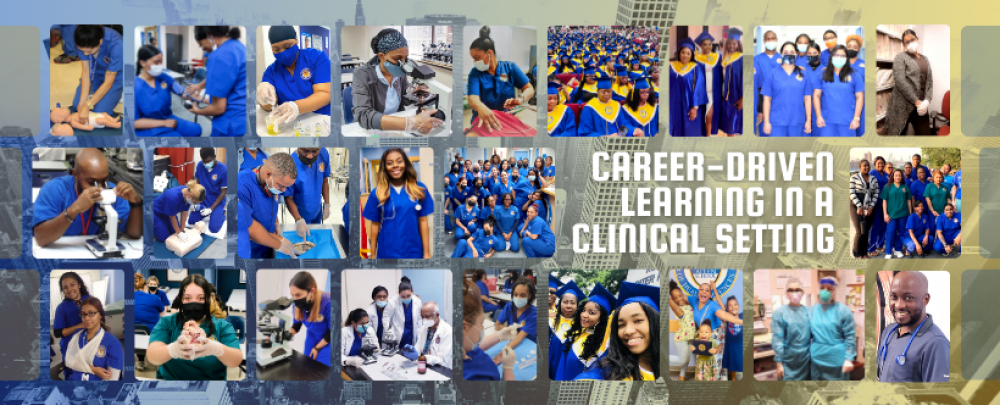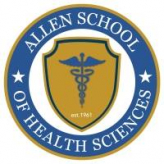 Allen School of Health Sciences
Education
Phoenix / AZ / US
0 (0)
Are you ready for your new career as a medical assistant in Arizona? Then, Allen School of Health Sciences is the perfect destination. Our trained staff guide you accordingly to help you achieve your ...
About
Where Healthcare Training Comes to Life

Since 1961 we have helped thousands of students jump start their healthcare careers. Right now thousands of our graduates are working in healthcare facilities like hospitals, clinics, doctors offices and nursing centers.

From the moment you step on our campus or speak to one of our students, you'll quickly discover that the Allen School of Health Sciences truly is a special place where your goal of becoming a healthcare professional can be achieved.
15650 N Black Cyn Hwy UNIT 210
Phoenix, AZ 85053 US
EN