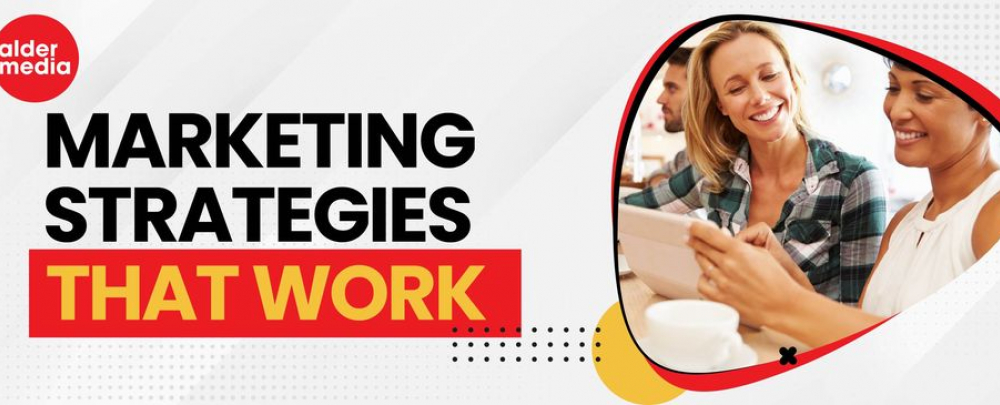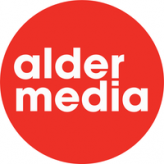 Aldermedia Digital Marketing and Design
Advertising
SeattlPort Orcharde / WA / US
0 (0)
Marketing is similar to fishing. To succeed, you must know where your target audience is and what interests them, much like understanding where fish are and their preferred bait. Analytics serves as o...
About
Aldermedia is a Digital Marketing and Design Team in the PNW.

We have over 10 years of experience helping local businesses to design and maintain their Websites, Social Media Accounts, Advertising Accounts, Content Marketing, Media Production, Search Optimization, and more.

Analytics, Innovation, and Strong Design aesthetics are present in every step of our process.
Port Orchard
SeattlPort Orcharde, WA 98367 US
EN
Advertising Specialties
Branding
Copywriter
Digital marketing, SEO
Graphic Designers
Internet Marketing & Advertising
Social Network Consultant
Web Site Design & Services